The ACS website will be updated with a new look beginning tomorrow! Don't worry, all the information will be the same! The website will just look a little different! Check out
http://www.alliancecityschools.org/
over the next few days to see the new design! #RepthatA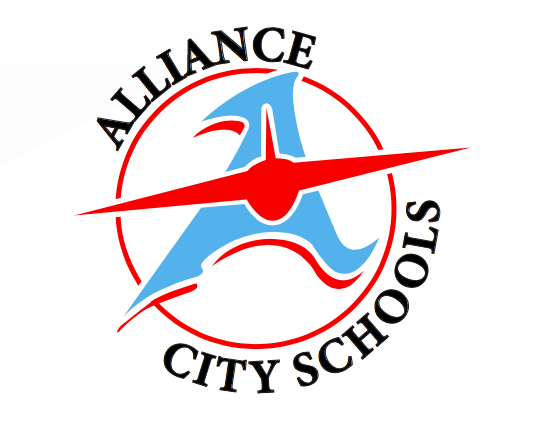 The ACC Cosmetology Salon is now open for business Tuesdays and Thursdays from 5:00 pm- 9:00 pm. Call 330-829-2267 to schedule an appointment.
Accepting Applications for Full Time (Day) Medical Assistant program beginning January 14, 2019. [Monday-Thursday from 8am-3:30pm plus clinicals in June and July]
Now enrolling for 16 Hour ServSafe Class. $165 includes exam for certification. October 22, 23, 29 & 30 from 3:00 pm-7:00 pm

Watch for Full Time Medical Assistant Program starting January 2019

Want to stay up to date on what's happening at each of our buildings? Download the newly re-designed ACS App where you can easily find all the content on our website from your mobile device! From game schedules to student forms, to photos and upcoming events, it's all on there! #RepthatA
The September LPN class is filling up fast! Make sure you turn your application in as soon as possible. Once the class is full, applicants will be placed on a waiting list.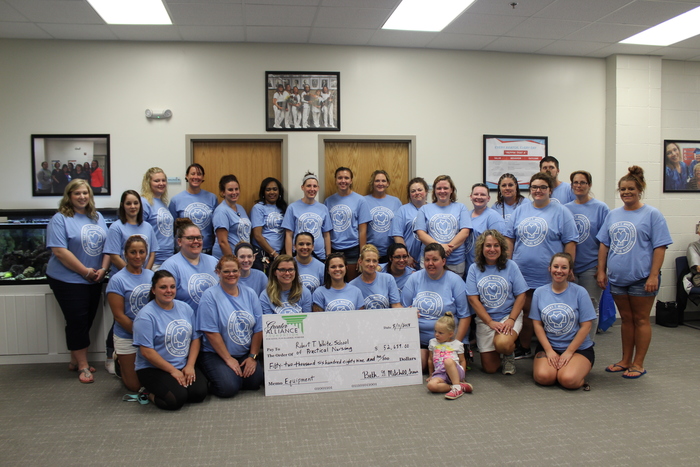 Robert T White Float earned Chamber of Commerce Award in the Carnation Grand Parade 2018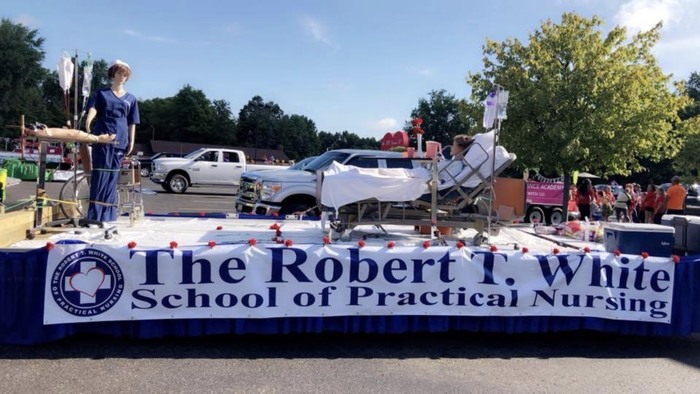 The Alliance Career Center STNA program includes classes, clinical experience AND offers State Testing ON SITE! Financial Aid is also available that could reduce your cost to less than $150! Register today for summer classes beginning July 9.
PEARSON VUE TESTING IS OPEN! Unexpected technical difficulties forced us to close Pearson Vue Testing 5-30 to 6-1 but the Pearson Vue Testing Center is back up and running smoothly. We apologize for the inconvenience.
Did you know that our Cosmetology students have the opportunity to earn additional certifications in airbrush makeup, Lucas-Cide Safe Space, sanitation, and eyelash tinting? Fall classes start August 27th. Register Today!

Don't miss a thing! Download the Alliance City Schools App for free and quickly check the district's live feed and news stories daily without going to social media! #Acspresents #Amspresents
Classes that Meet your Needs and Your Schedule! Alliance Career Center, in partnership with ed2go, offers online open enrollment programs designed to provide the skills necessary to acquire professional level positions for many in-demand occupations. Our programs are designed by a team of professionals from each respective field, providing you with effective web-based learning programs. Instructors/mentors are actively involved in your online learning experience, responding to any questions or concerns, as well as encouraging and motivating you to succeed.

You have a couple more days to bring in non-perishable food for the Akron-Canton Regional Foodbank !!! This is an organization that supplies food for the Alliance Community Pantry which feeds many in the community. Bring your food to any ACS building by April 26.
100 Hour Pipe Welding Program Begins June 11th! Includes OSHA 10 Credential. Monday-Thursday 4pm-9pm $1295 *Scholarships Available*

Elementary students just got done watching the first performance of Willy Wonka the Musical! It was full of magic and talent of students in preschool through 12th grade!
Register for Cosmetology today! Classes begin August 27th!
The Adult Education cosmetology salon is closed for the summer as the students prepare for state boards. It will reopen in the fall.