EDIT MAIN
Greetings Aviator Nation,
The start of the 2019-2020 school year was outstanding, and I just want to take the time to thank the students, parents and staff members for making it the best one yet. It's November already and so many amazing things have happened in the last few months. Our schools are showing academic excellence across the board and we hope to continue with the upward trend through the rest of the school year. Our students are all very bright and our teachers are caring and work hard to ensure each student realizes their potential and has the support they need to succeed.
This year, we will be emphasizing the importance of attending school every single day. A student who misses just 10% of school has a harder time learning to read and keeping up in their classes. With our new Community Attendance Response Team, we are hoping to decrease the number of students who are categorized as being chronically absent. Chronic absenteeism, by definition, is when a student misses more than 10% of school days for any reason. Remember: Being here every day is Reppin' that A!
The athletic teams have started off the year strong. The AHS Boys' Soccer team earned the EBC Co-Championship after a phenomenal season. The AMS football teams had an outstanding season with both the 7th and 8th grade teams winning EBC championships. In the final game of the season, the AHS varsity football team defeated Marlington High School to win the EBC championship for the third year in a row. I look forward to seeing what successes the winter and spring seasons will hold.
Here at Alliance City Schools, we value our culture. We encourage supporting each other, maintaining above the line responses and following the district profile to be the best Aviators we can possibly be. One trait we encourage is caring citizenship. Right before the start of the school year, we had five young men show what a true Aviator is by helping a community member in need. I would like to personally commend Isiah Cameron-Pow, Aidan Mozden, Braylon Nicholson, Kamden Jones and Dominic Dunson for being outstanding citizens. We strive everyday to be role models for our students, but it's even better when the students become role models themselves.
Within the pages of this newsletter, you will find information about upcoming events and all the exciting things that have been happening so far this year. I am proud to be the superintendent of Alliance City Schools and to lead the Aviators through another successful school year. Keep reppin' that A.
As always, Go Aviators!
Jeffery Talbert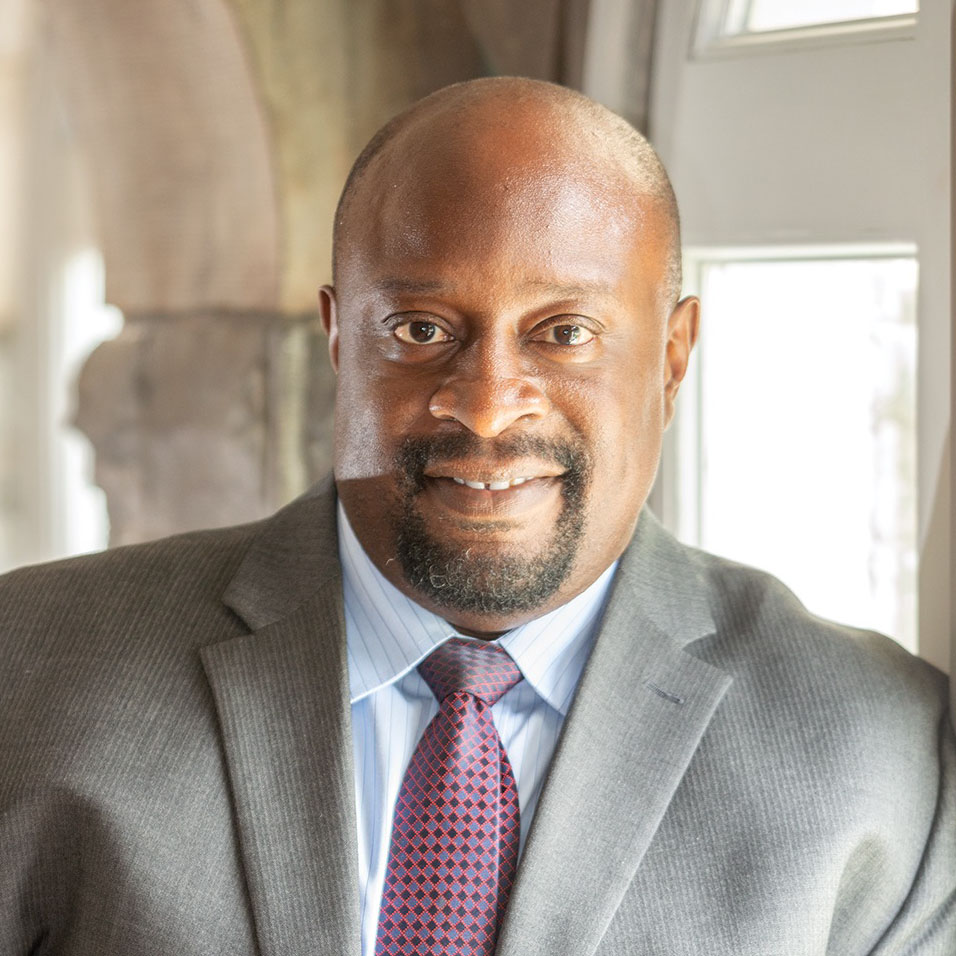 Superintendent