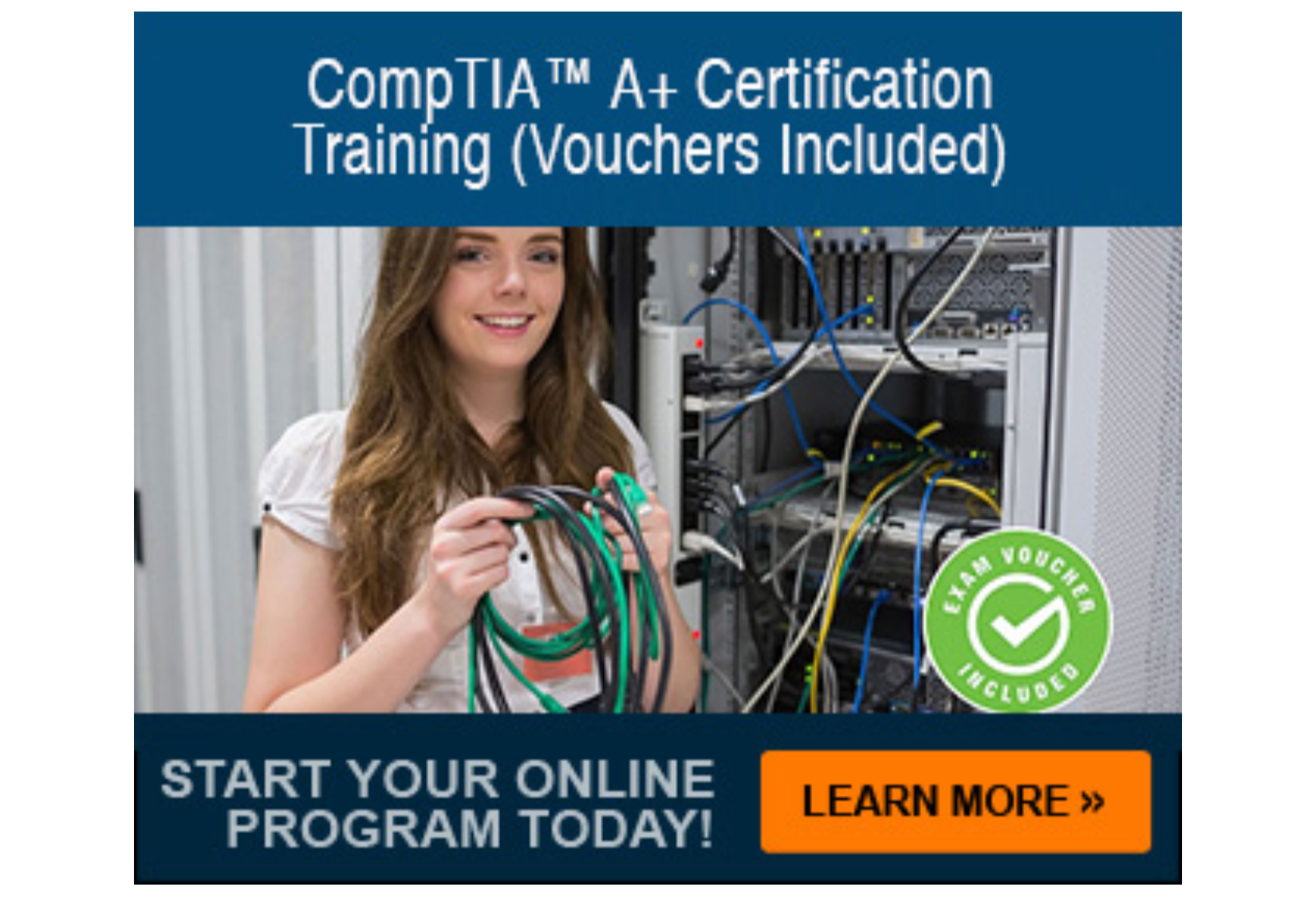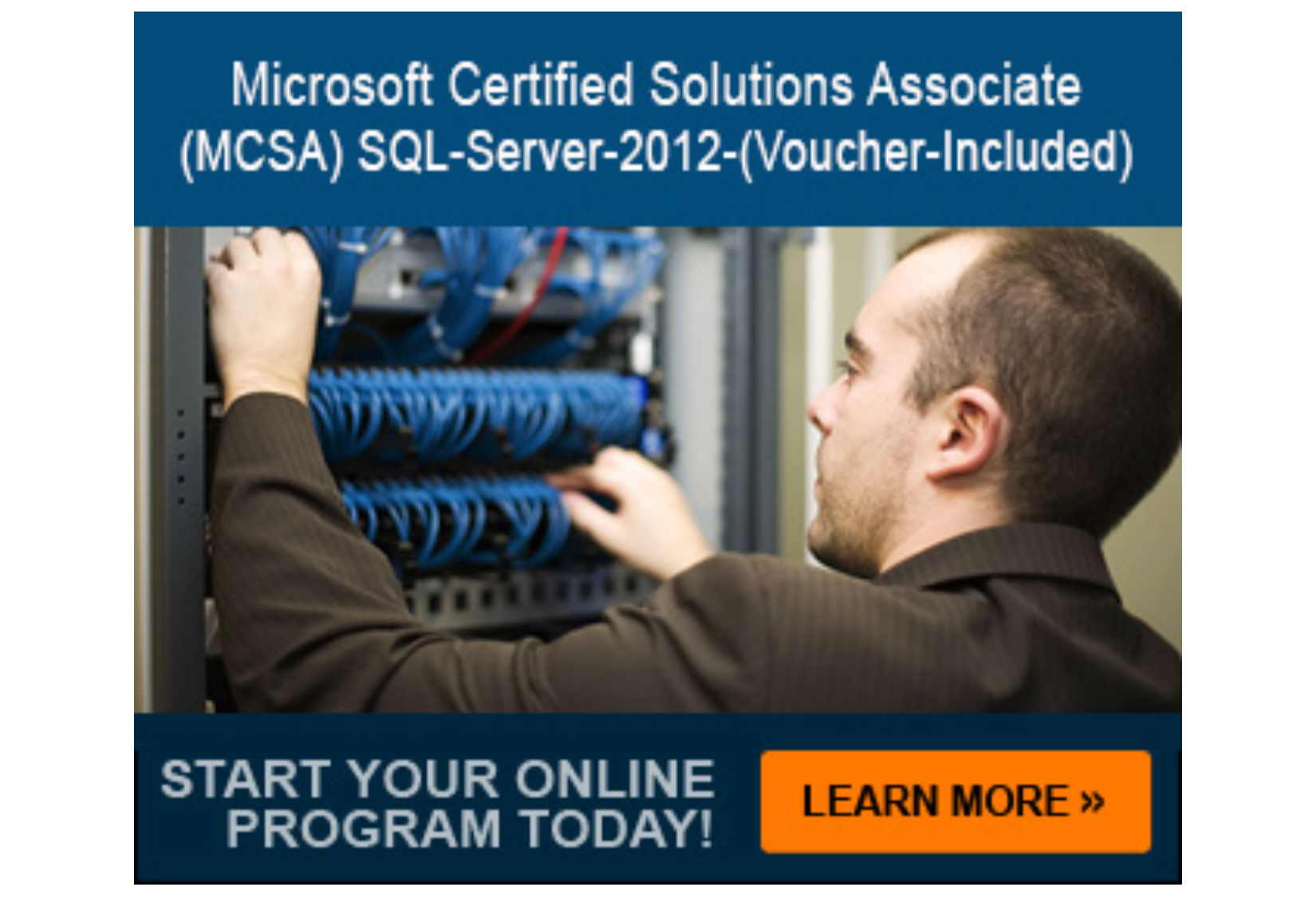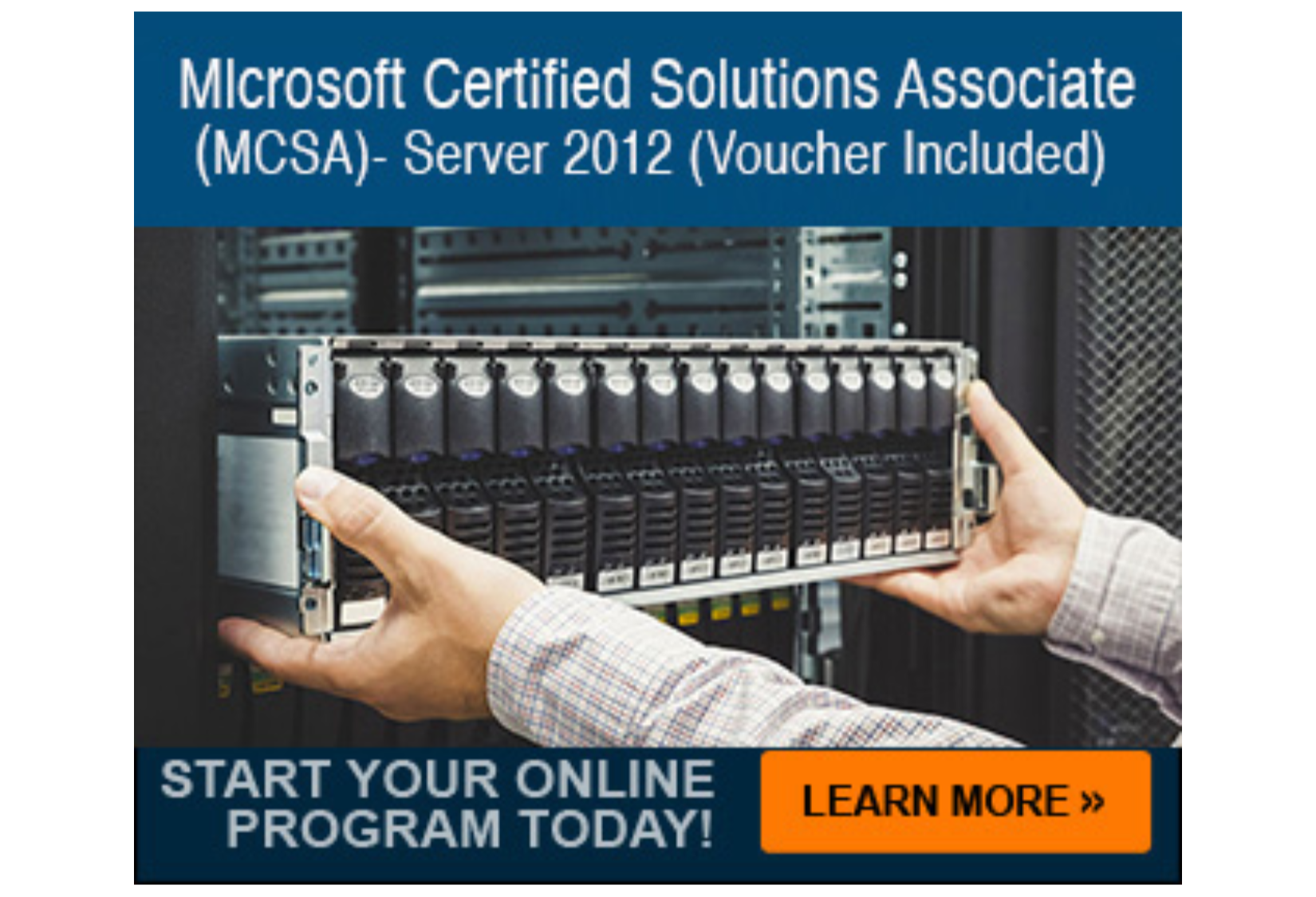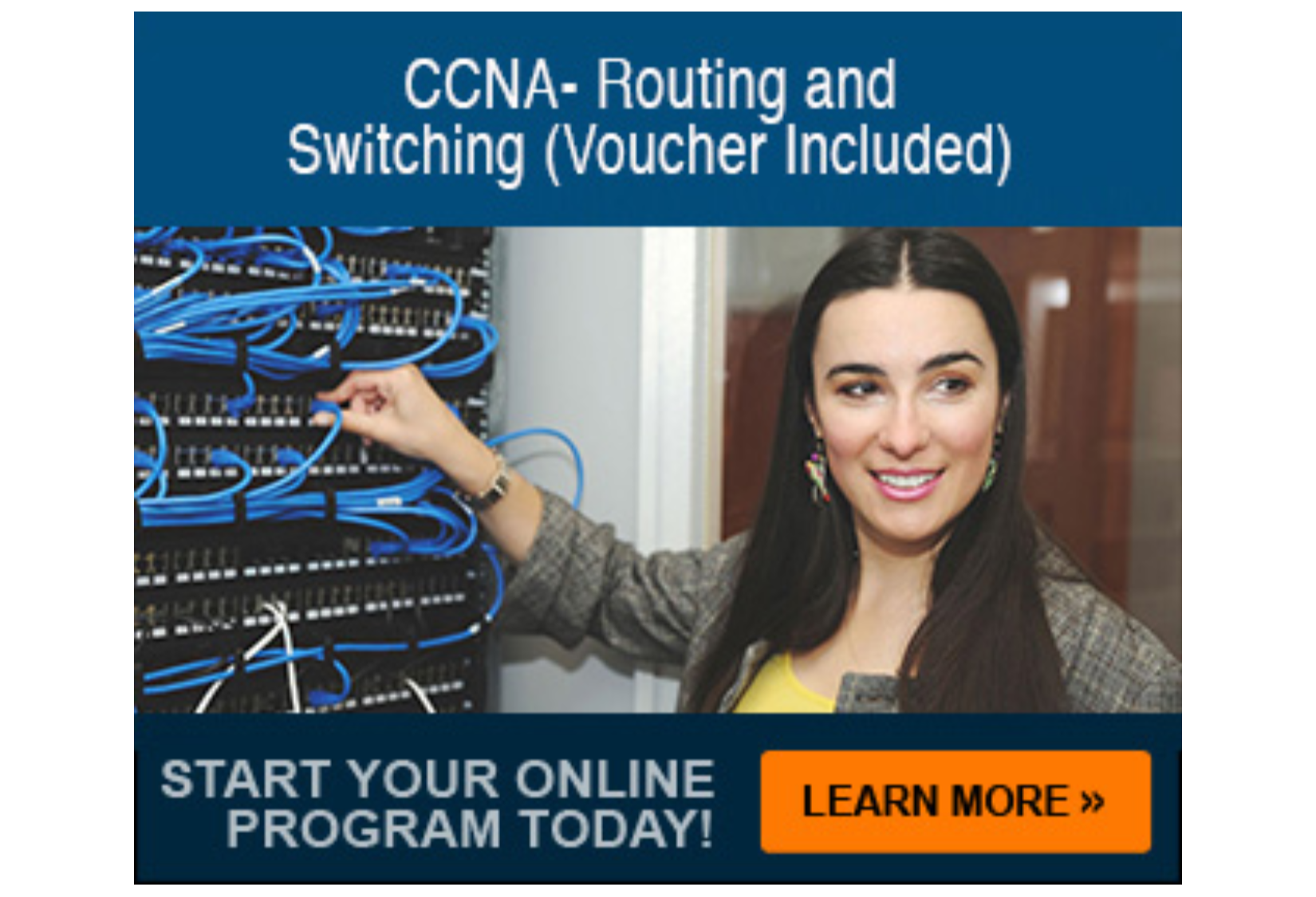 Computer Programming
Prepare for a career in software development or web development with online programming courses and programs. Including sought after courses in CompTIA, AutoCAD and AutoDesk as well as programming languages, like Java, C#, and HTML5.
Computer Applications
Whether you want to earn Microsoft certifications, learn QuickBooks, or even Photoshop, these online training programs can help you achieve your goals.
Computer Applications and Programming (Longer Term with Certification Option)