ACC is now enrolling for Welding and Cosmetology! Please fill out the interest form if you would like to receive more information about these programs or the other programs ACC offers! You can fill out the Interest Form here:
https://forms.gle/uko1U3bUVdBLAPQd9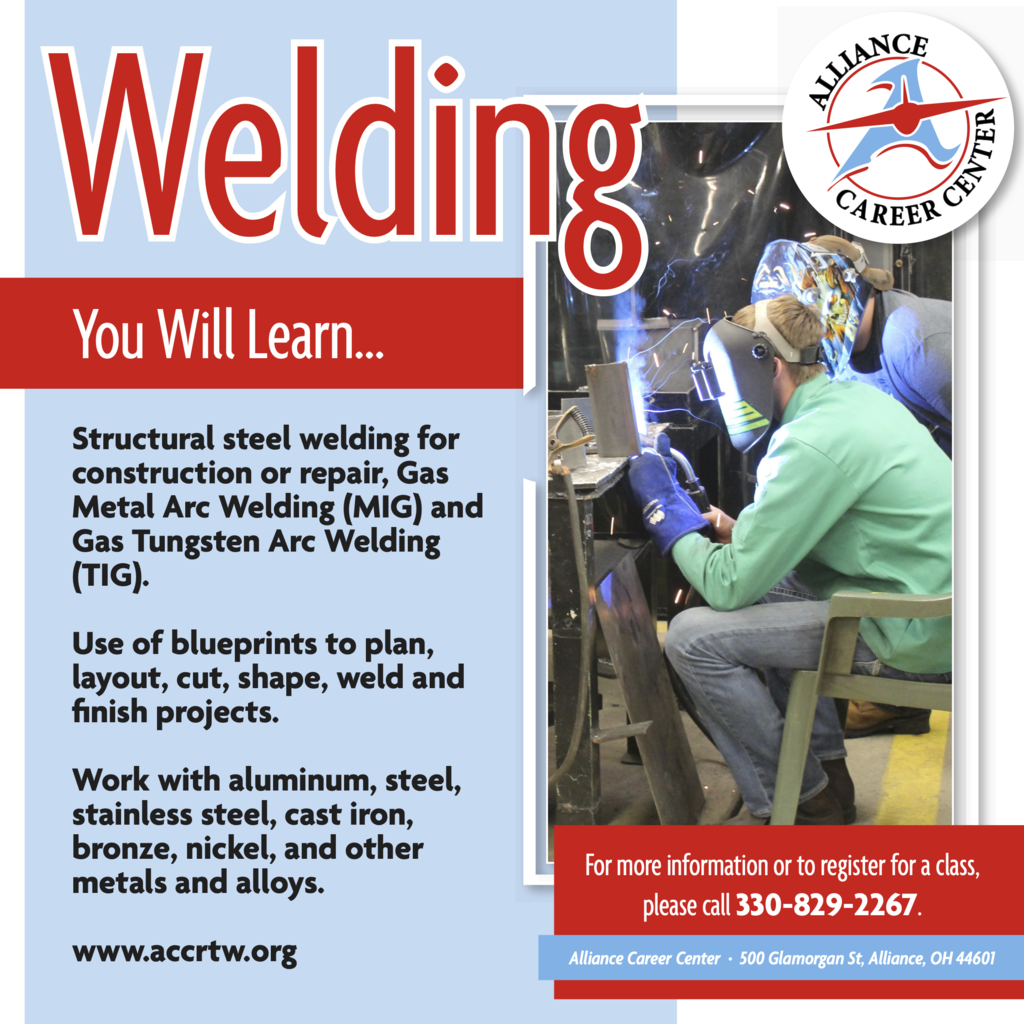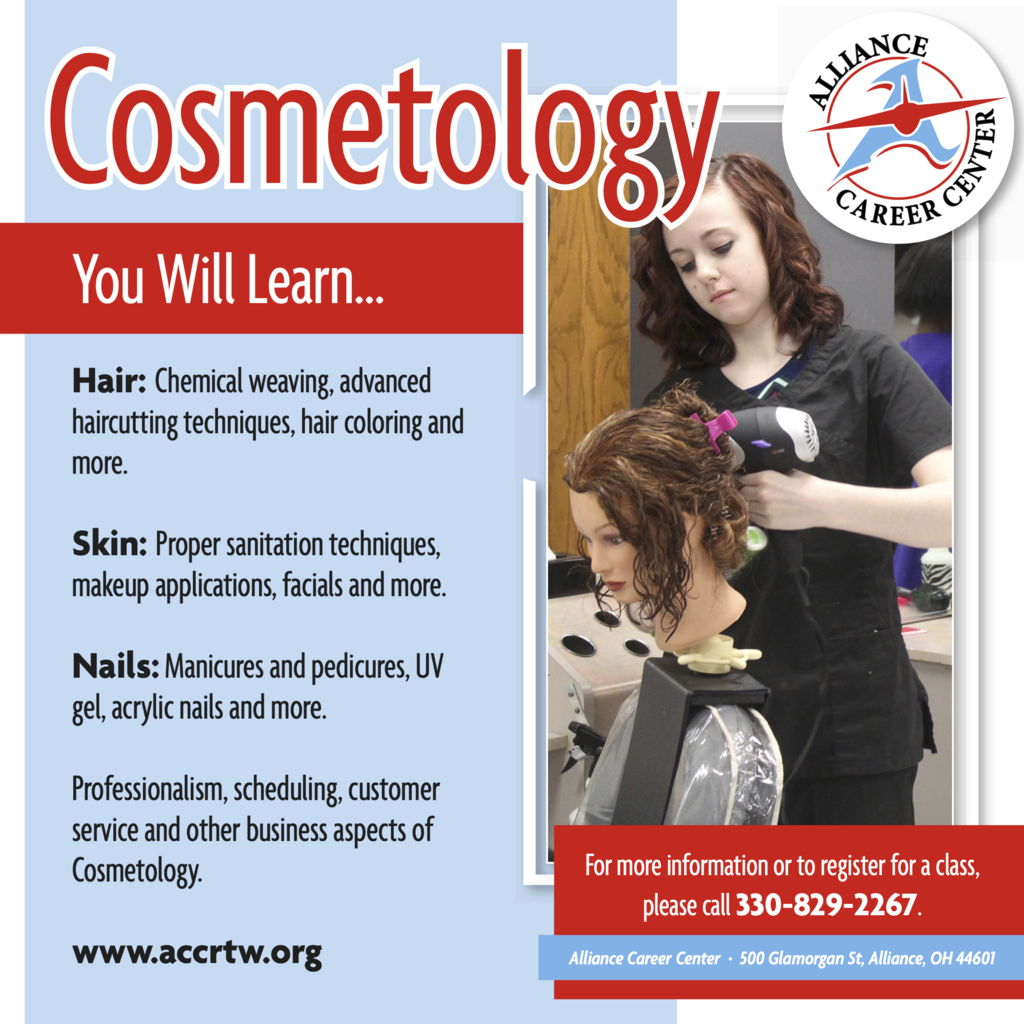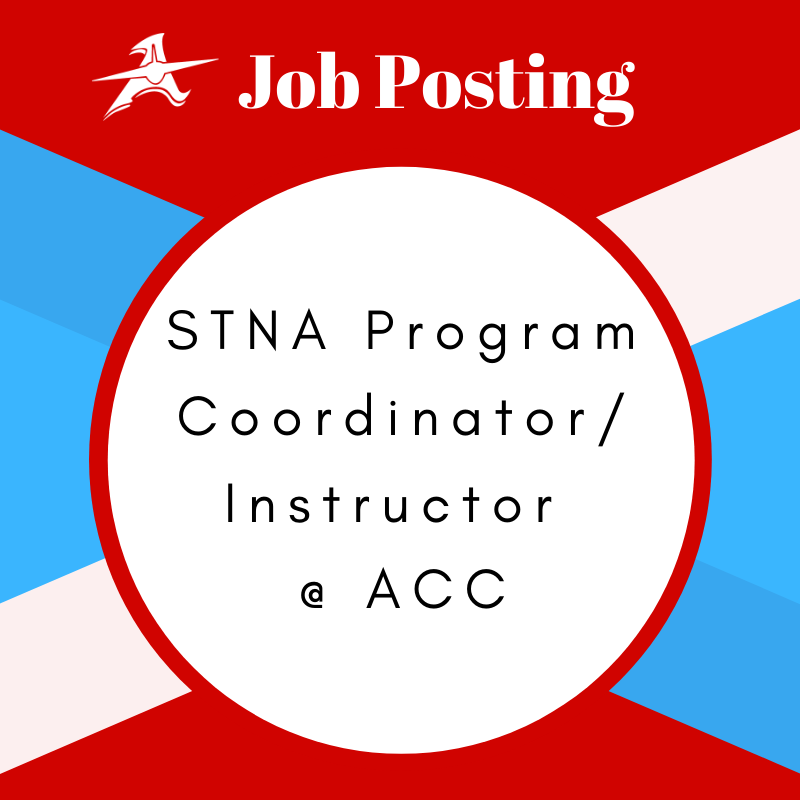 ACC has moved to remote learning out of an abundance of caution for the COVID-19 virus. The Pearson Vue testing center is closed and we will not be running background checks until further notice. We will keep everyone updated. Stay safe and healthy.

Did you know ACC offers a high-quality welding program? Whether you're pursuing a new career or looking to refresh your welding knowledge, ACC is the place for you! Call 330-829-2267 to find out more information!

The first Medical Insurance Specialist/Medical Biller class will begin April 27! Call ACC at 330-829-2267 to enroll in this exciting new program!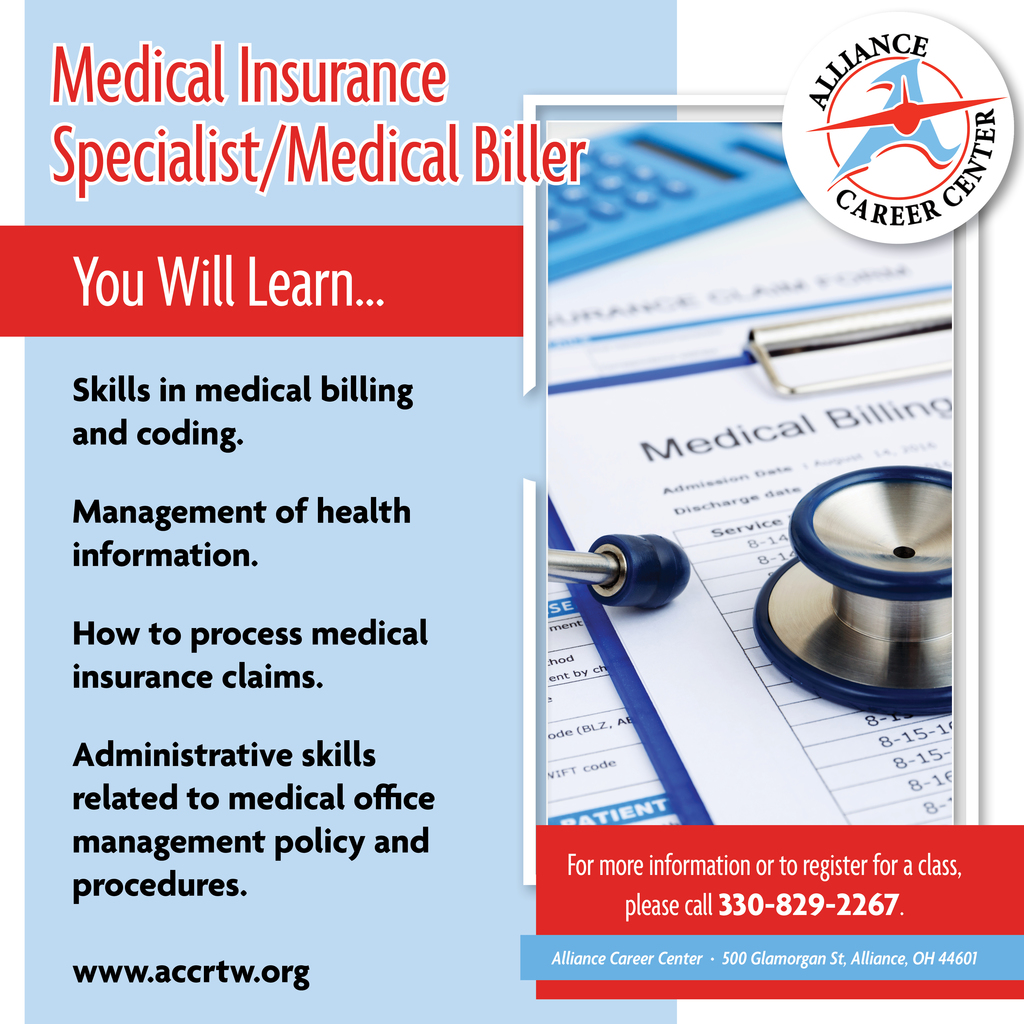 Seniors from Marlington High School visited ACC yesterday to learn more about the programs we offer! Thank you for visiting us and we hope to see some of you soon as our students!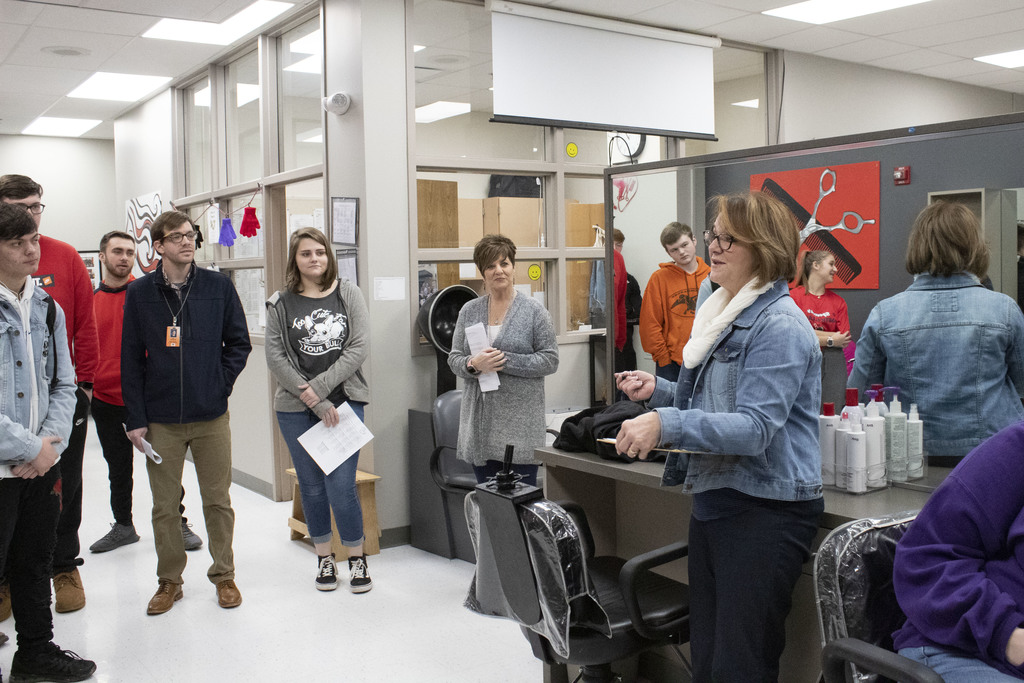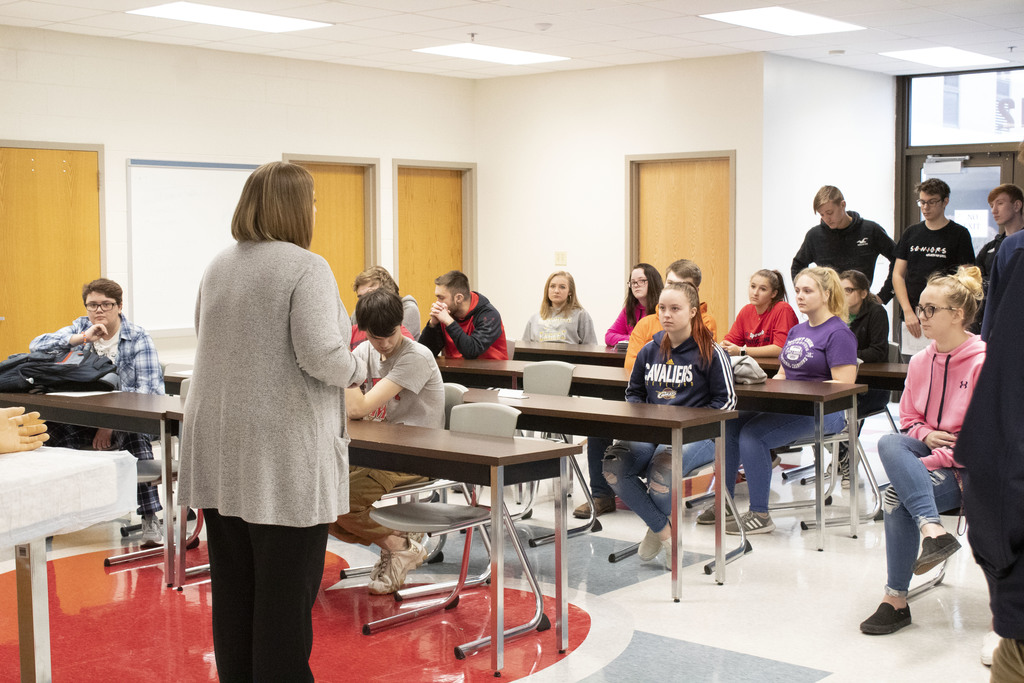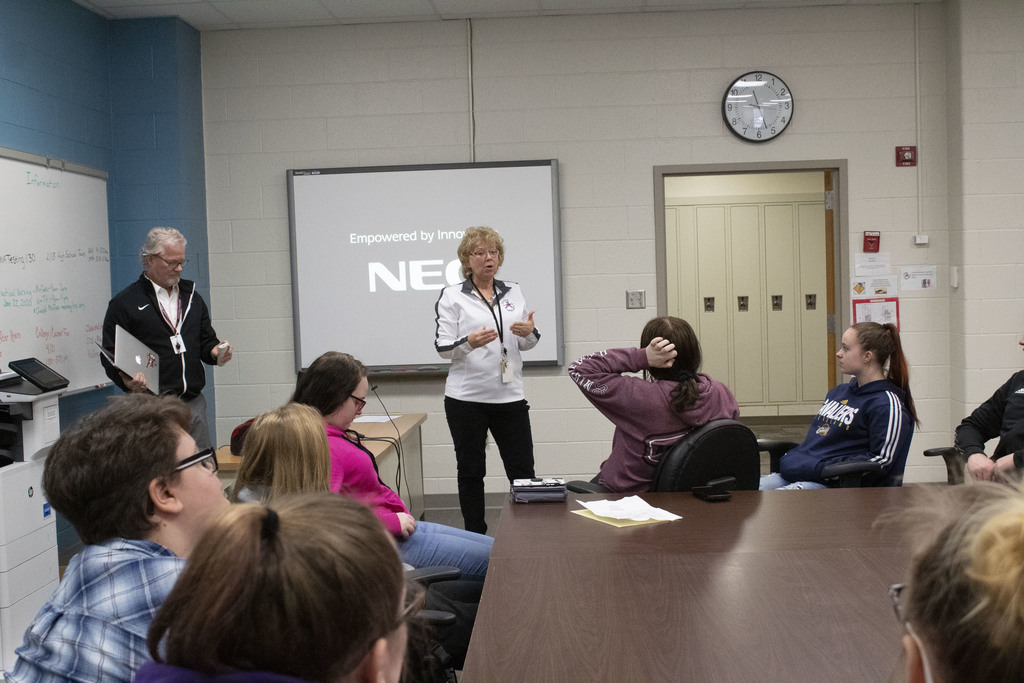 The next STNA class begins Mar. 9! Call ACC now to enroll!

Enroll NOW for the Medical Insurance Specialist/Medical Biller class! Be one of the first students to take part in this exciting new program offered at the Alliance Career Center!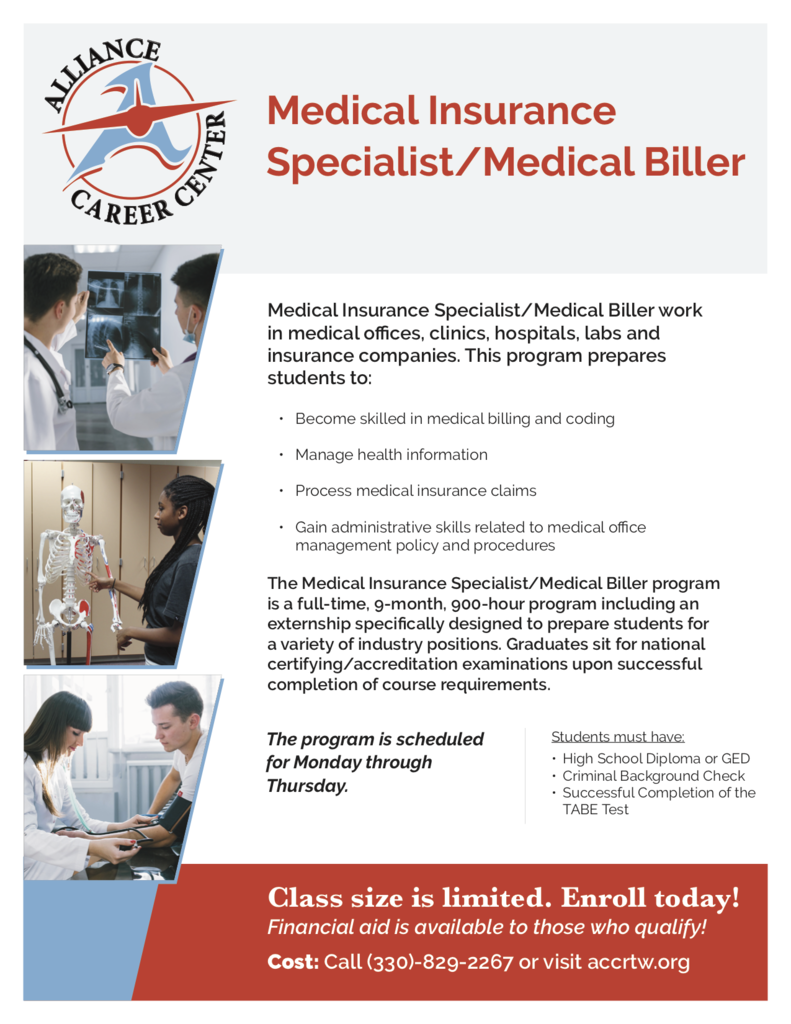 ACC offers 5 unique programs to anyone looking to further their education or switch career paths. The high-quality programs are taught by skilled instructors who help each student achieve the skills necessary to start their career. Call today to start the career of your dreams!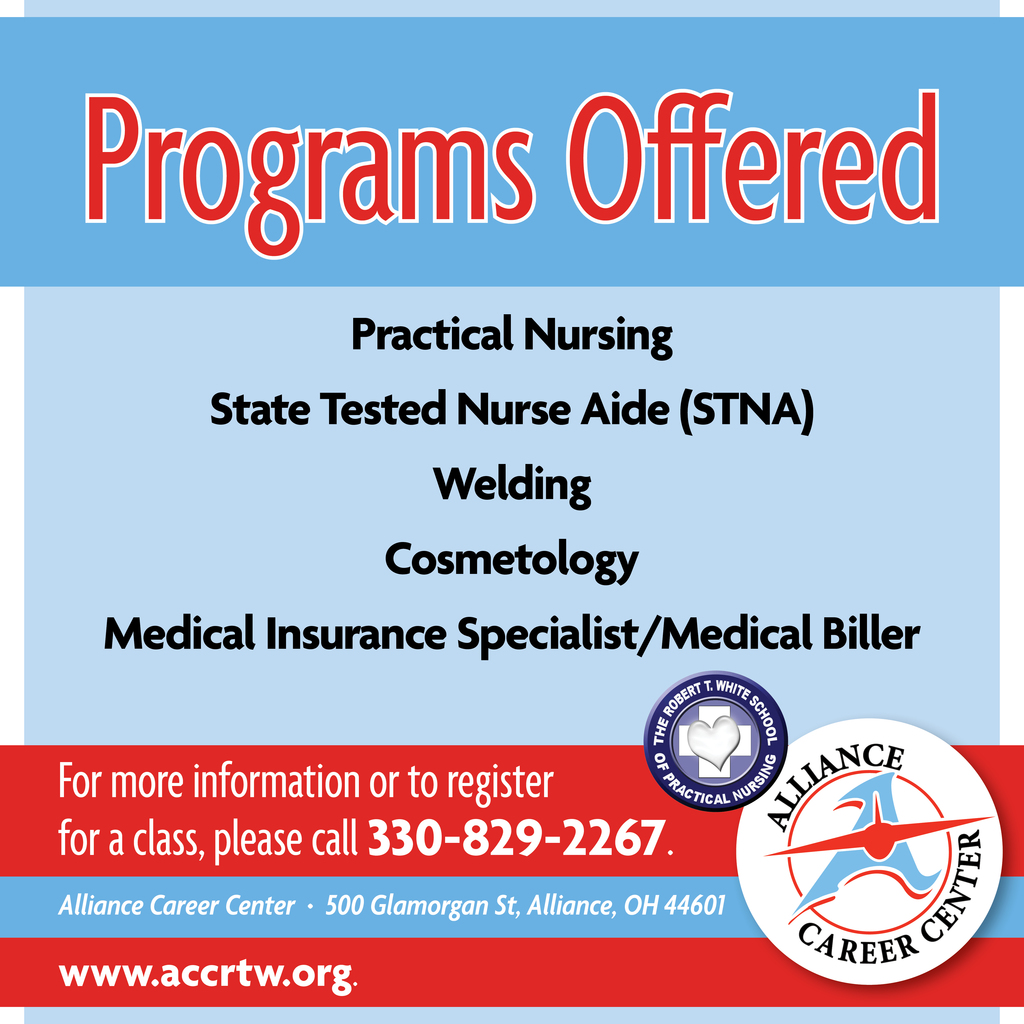 We would like to welcome the newest class of practical nursing students! They took part in orientation yesterday and classes will begin soon. We know you will all make wonderful LPNs!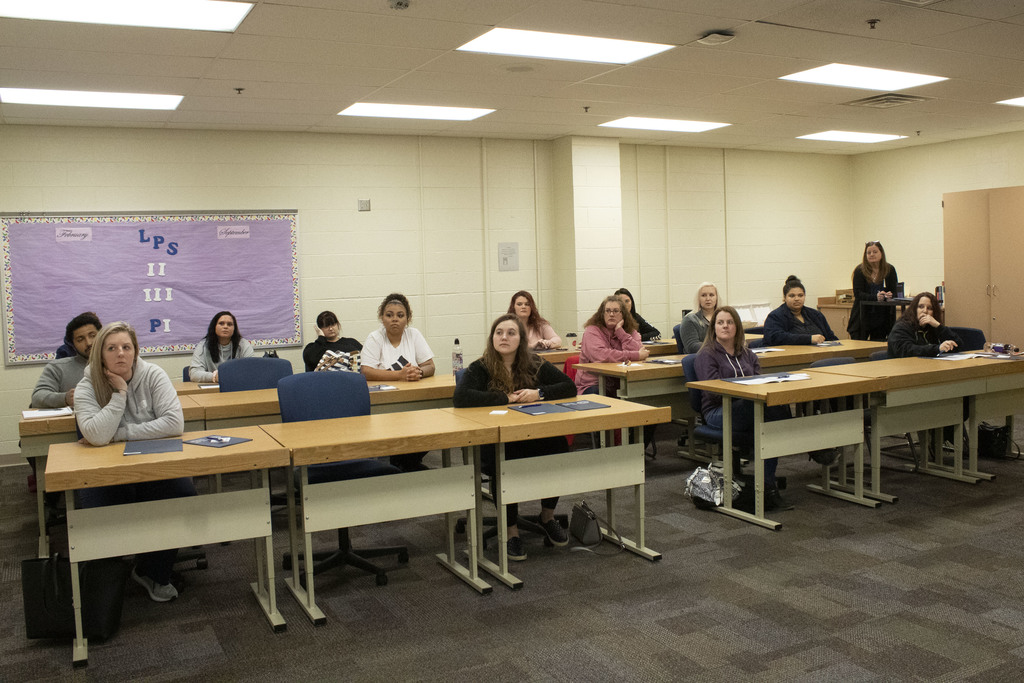 Need a BCI/FBI background check? Stop by the Alliance Career Center!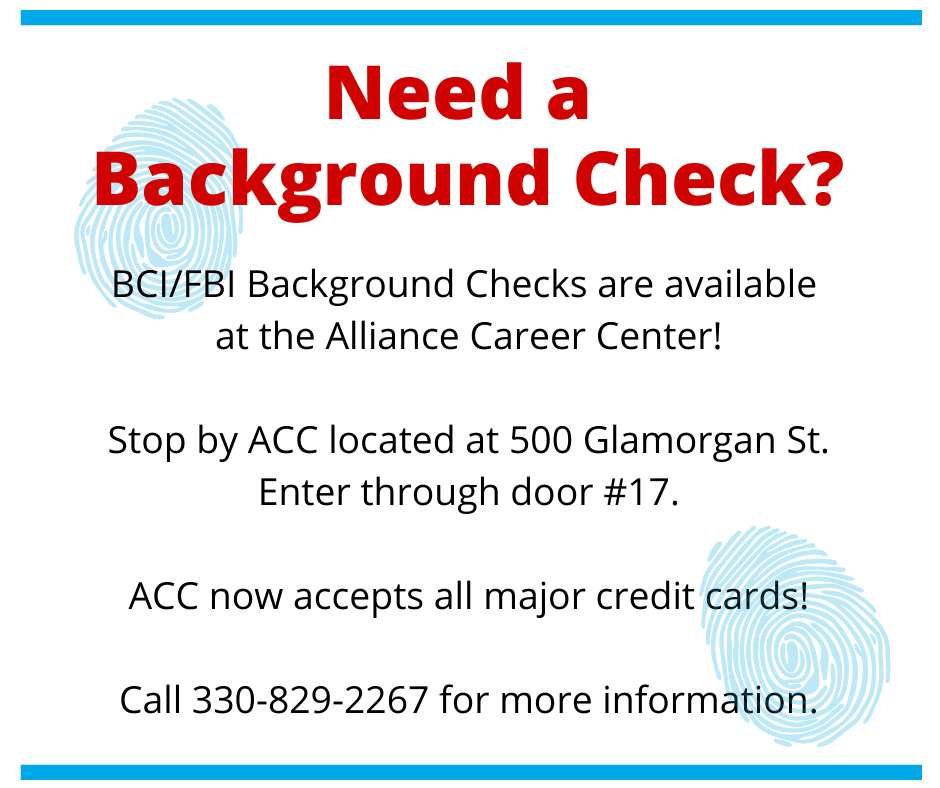 At ACC we pride ourselves in offering you a top-notch education at an affordable price! We offer programs designed to help you further your career or to change careers entirely. What ever you are looking to do, we are here to offer you today's education for tomorrow's career!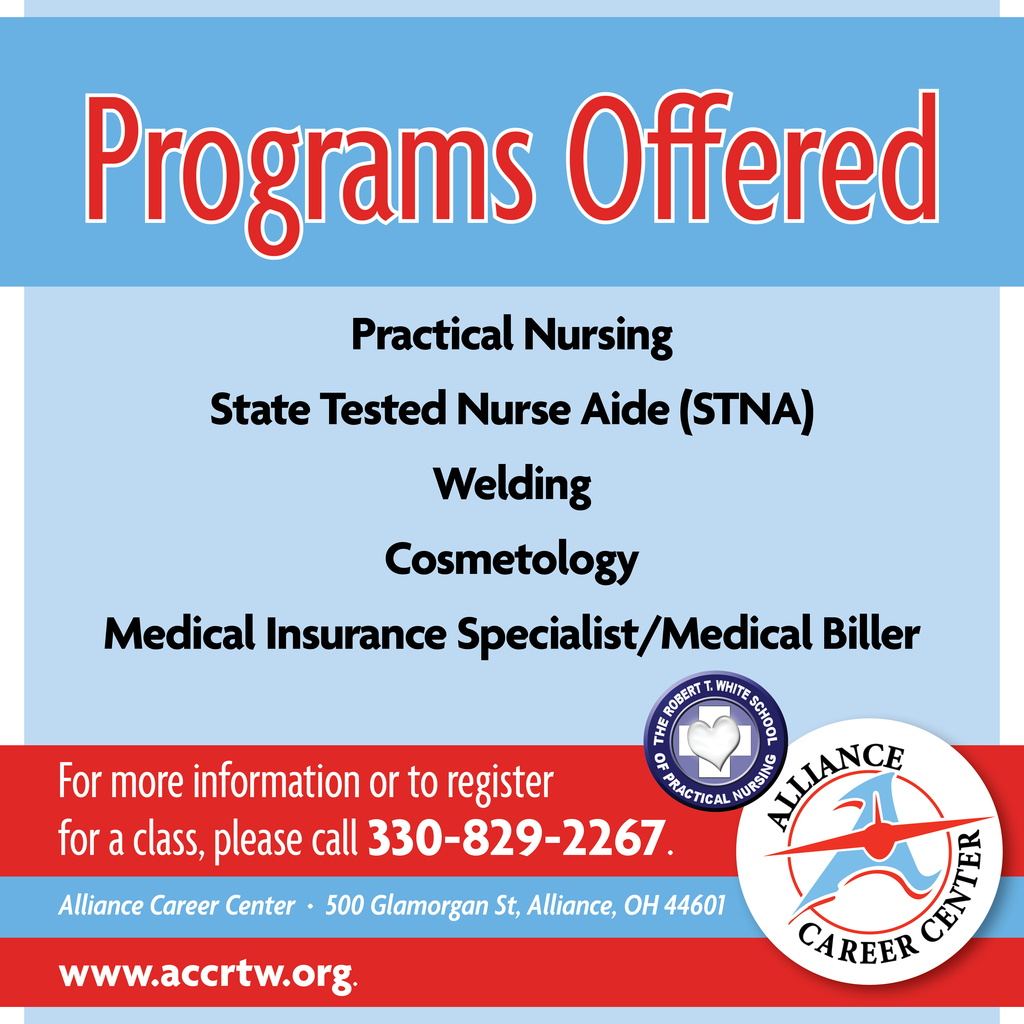 Call now to find out about our newest program! Call 330-829-2267 to enroll!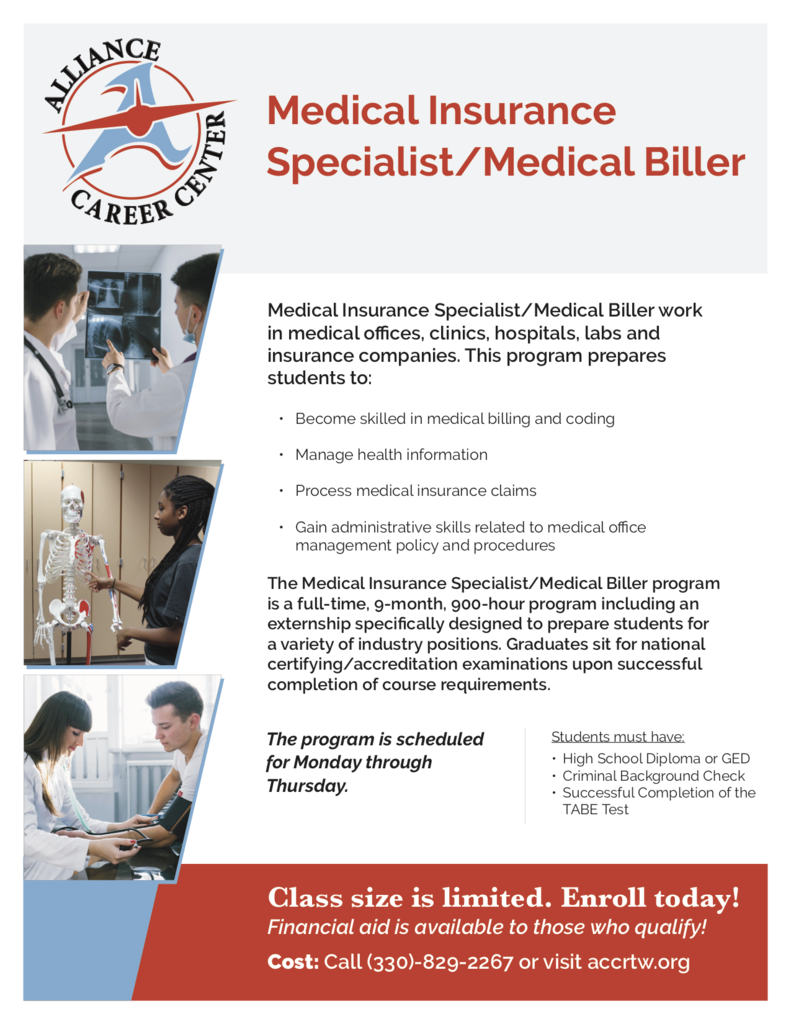 Did you know the Alliance Career Center is a Pearson VUE testing center? Call us at 330-829-2267 to find out more information!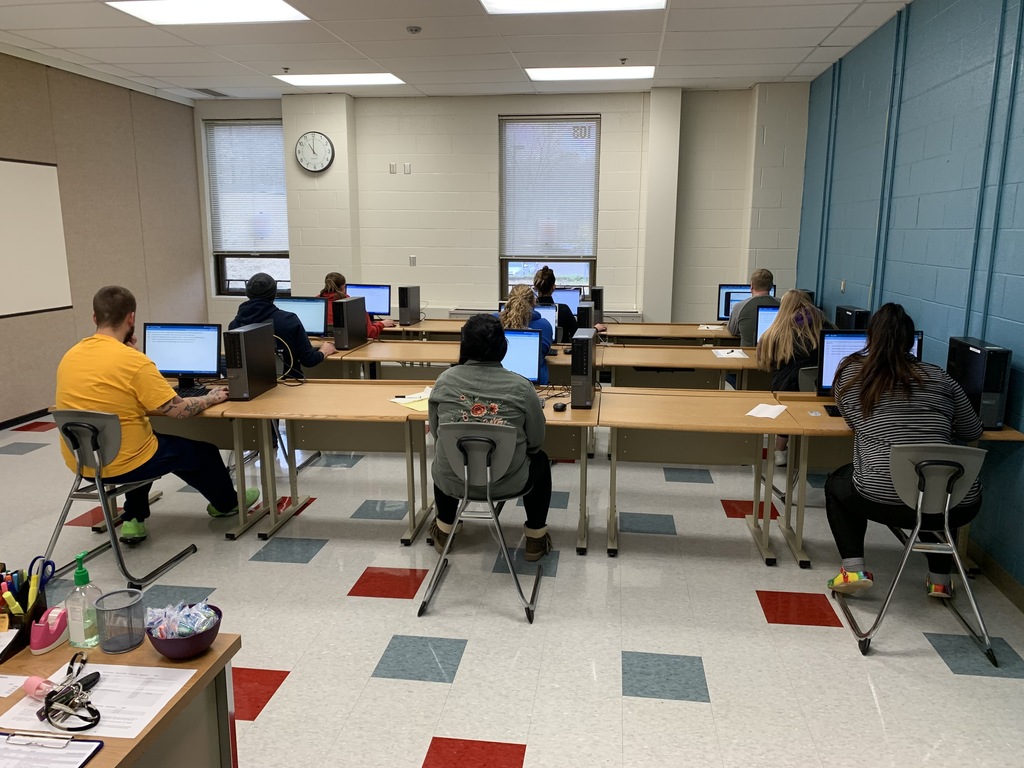 Congratulations to the students who finished the most recent STNA class! We are proud of all your hard work!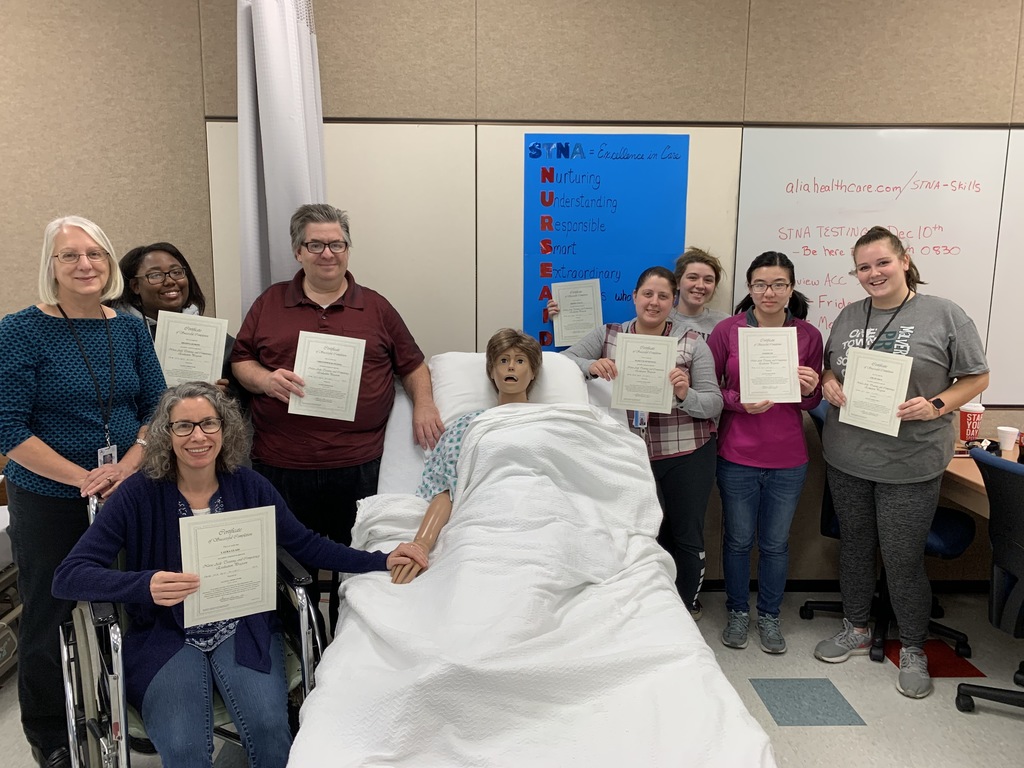 Have a safe and fun break!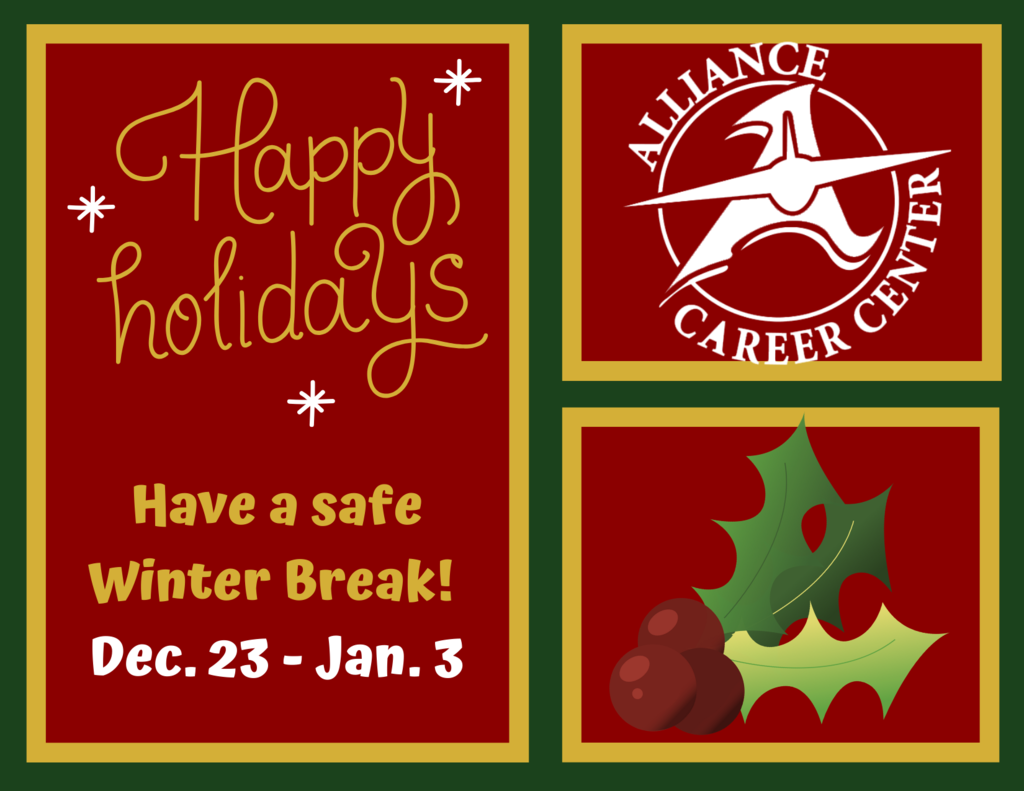 Enroll now for the exciting new Medical Insurance Specialist and Billing & Coding class! Begin your new career by calling 330-829-2267!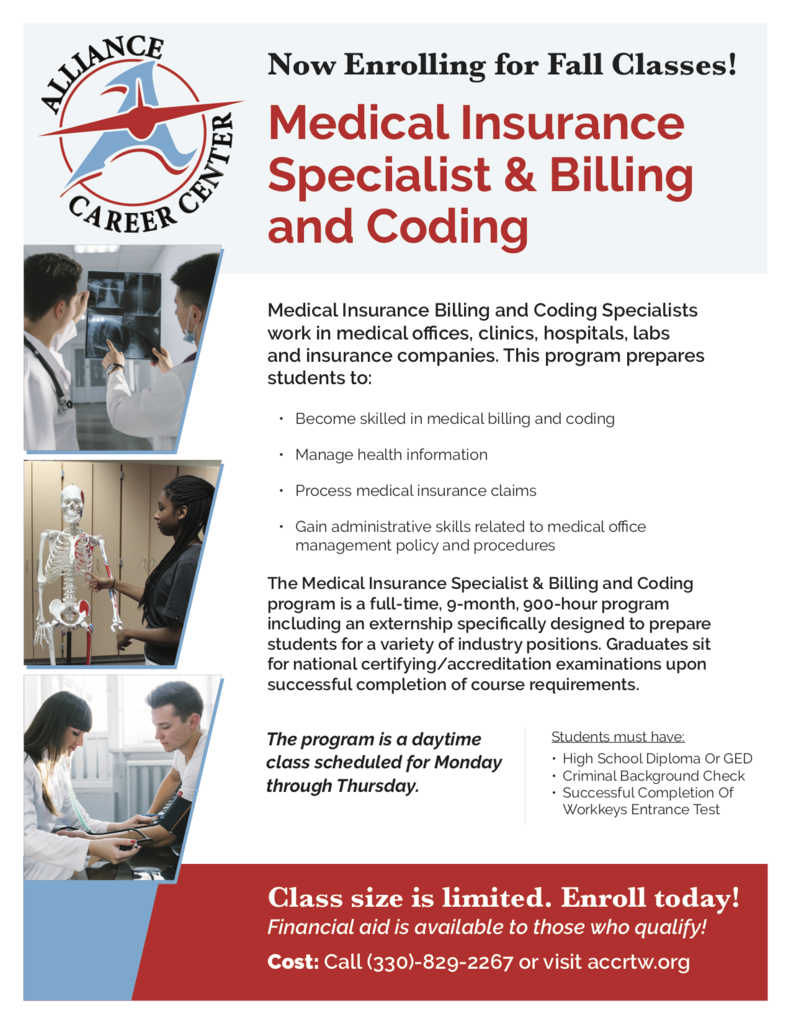 The Robert T. White School of Practical Nursing is still enrolling for the class beginning Jan. 22! Let us help you pursue a rewarding career as a nurse. Call 330-829-2267 to enroll!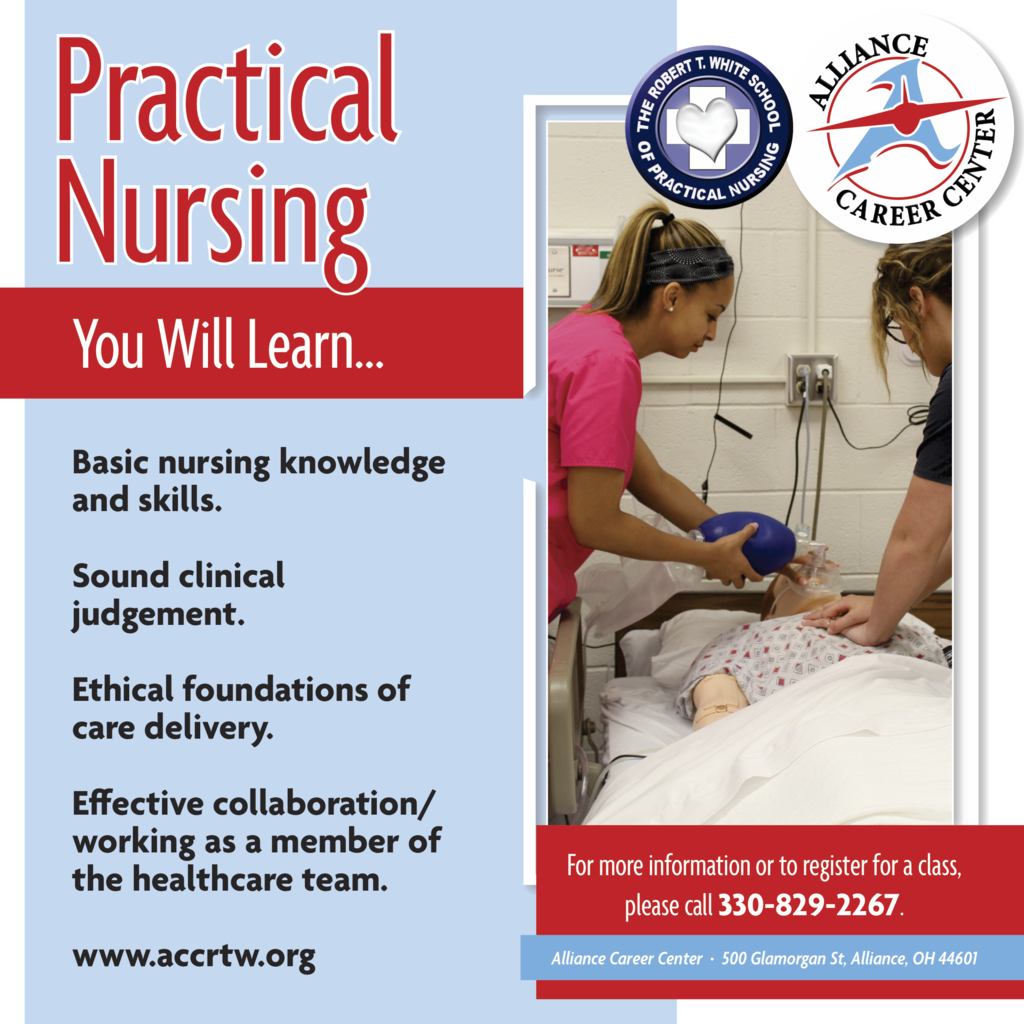 The full-time Practical Nursing students recently learned how to insert IVs! Upon graduation, our students are certified in IV therapy. They are doing a phenomenal job! Interested in learning more about the Practical Nursing program? Call 330-829-2267 today! #RepthatA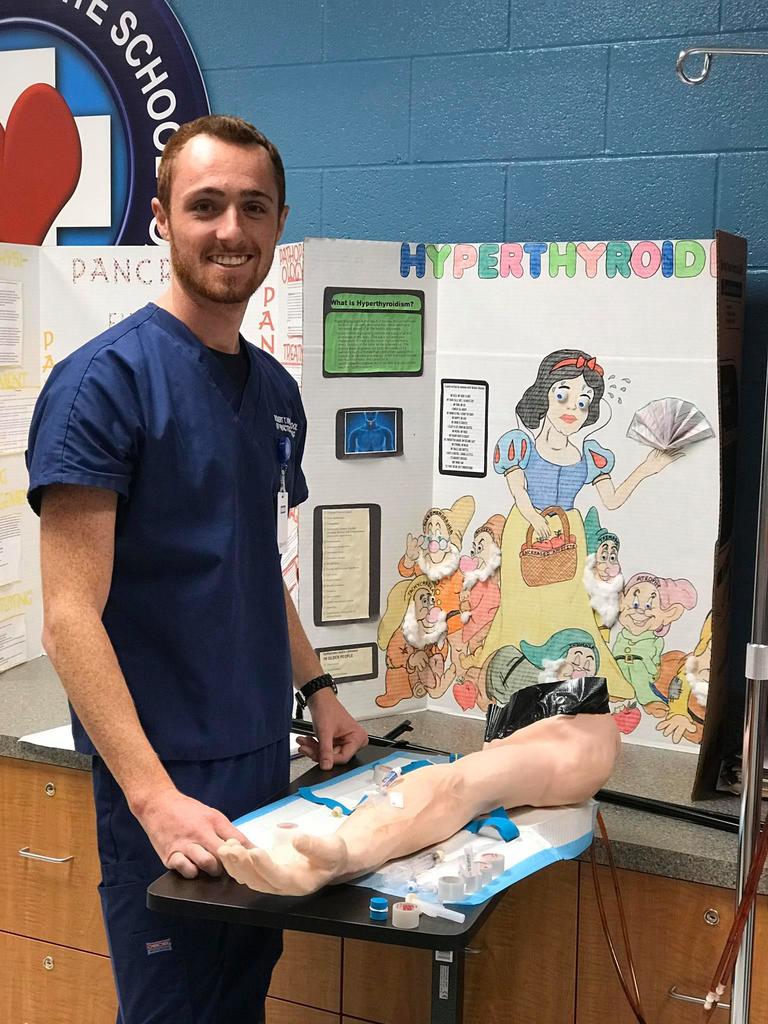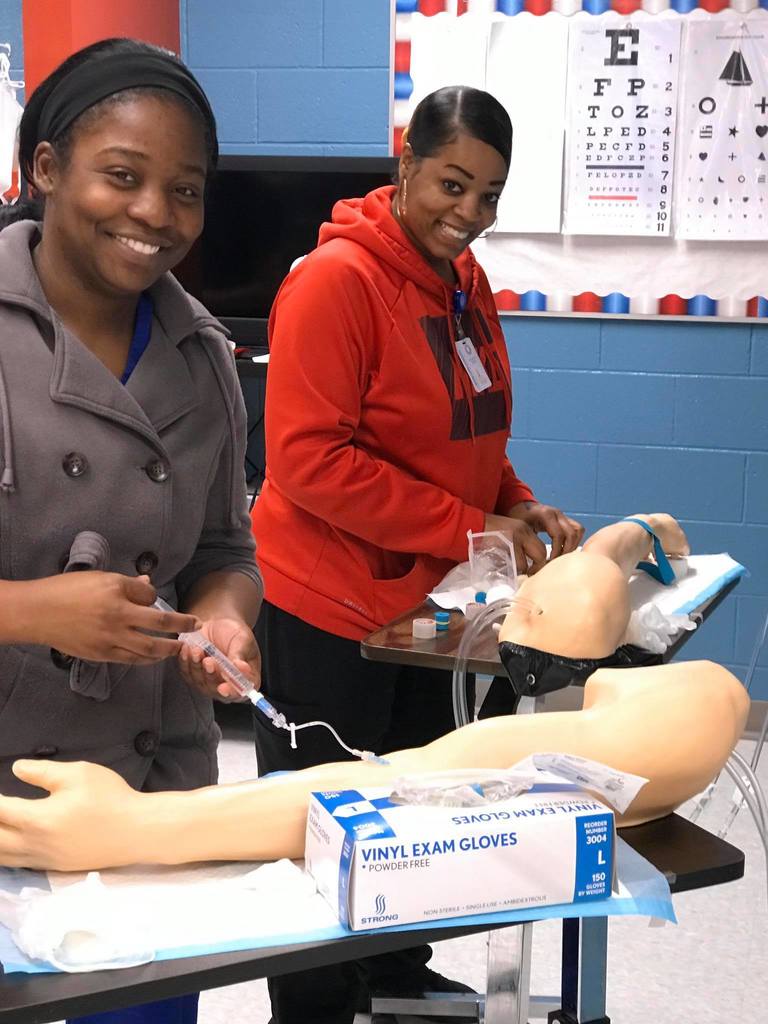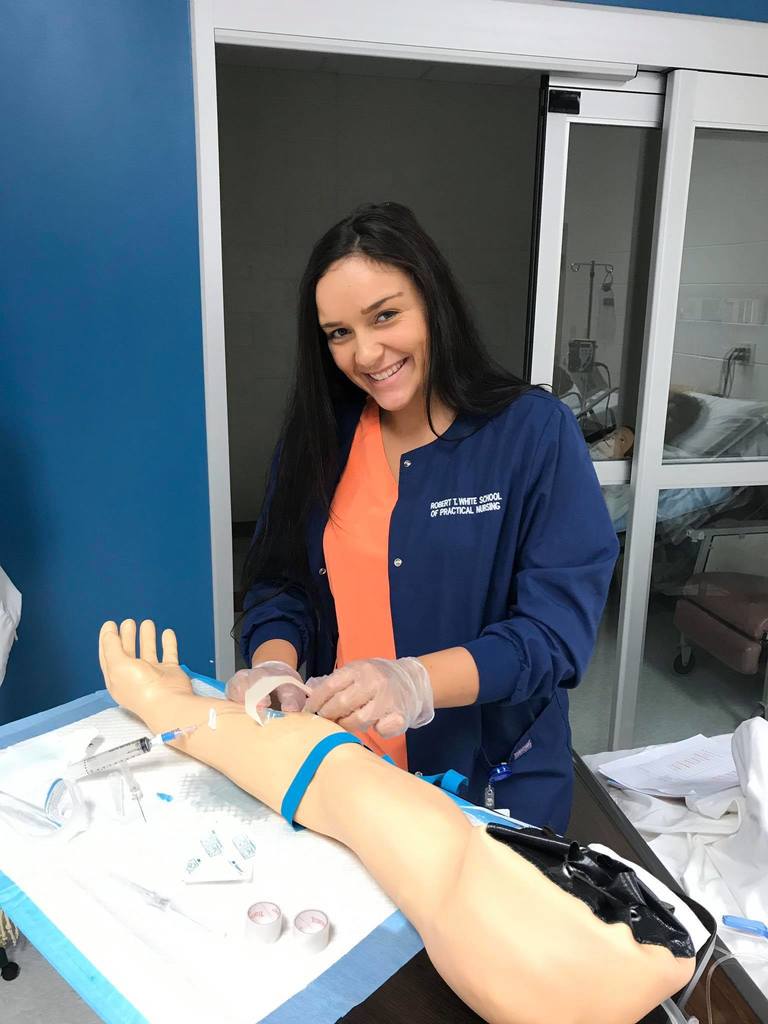 Choose a rewarding career in the healthcare industry by becoming an STNA! Class begins Jan. 21 and takes place from 8:30 a.m. - 3:30 p.m. Call 330-829-2267 for more information!